What a marvellous start to the year it has been for the Prep School at Dover College. Michaelmas Term was jam packed full of exciting and wholesome learning opportunities and Lent Term is shaping up to be just as creative and fulfilling.
Forest School has resumed for all pupils, with children delighting in taking part in 'Muddy Masterchef', creating bird feeders, building shelters and toasting marshmallows by the campfire. These outdoor adventures are so valued by the pupils and are a fantastic opportunity for cross curricular learning and core skill development.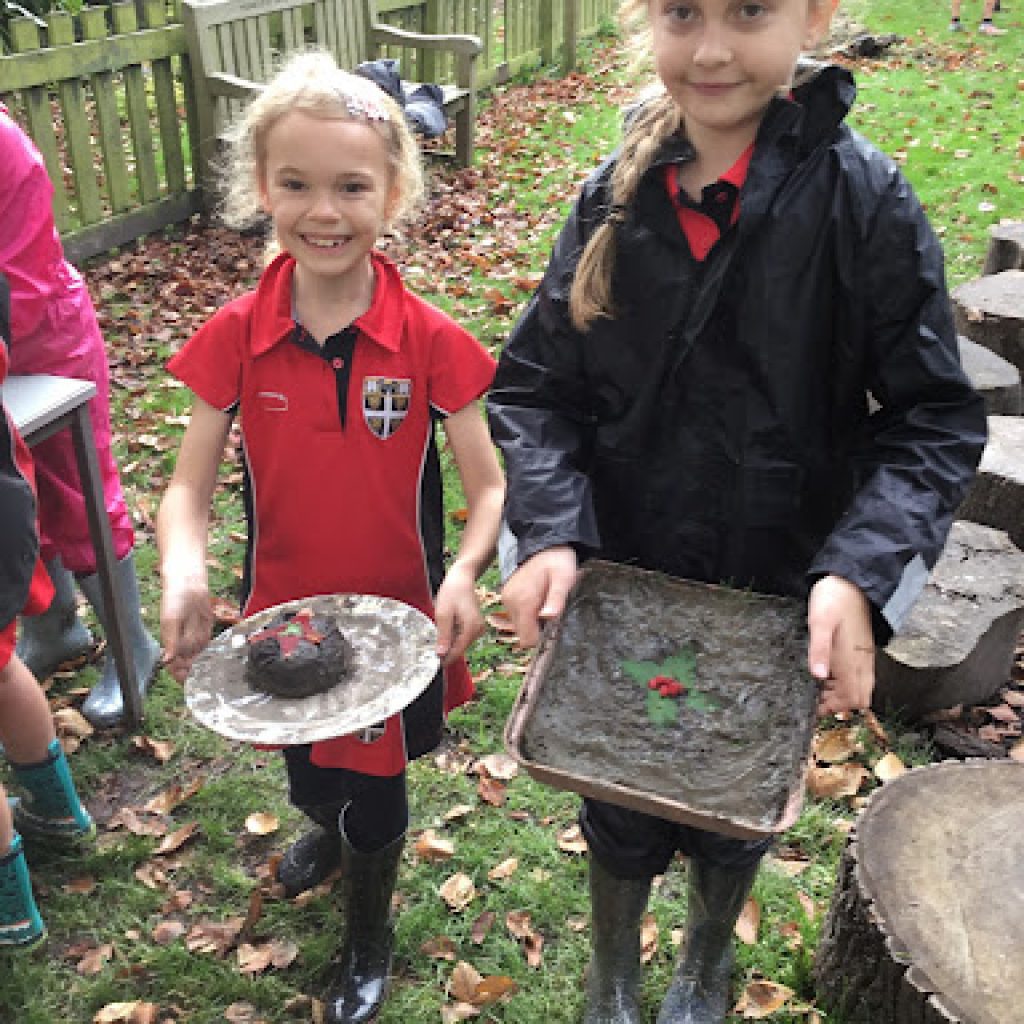 We were fortunate enough to have Mr Godfrey delivering some fantastic Performing Arts sessions, which have been a welcome addition to the Prep School timetable. The children could be heard squealing with laughter as they played improvisation games and built upon their confidence and performance skills. In another addition to our curriculum offering, pupils from Reception to Prep 6 enjoyed their new, weekly swimming lessons with Safely Swim. They are building their confidence and technique in the water and are making fantastic progress whilst building their physical fitness too. These weekly sessions are not just proving to be a popular addition but are also vital skills to have for keeping safe!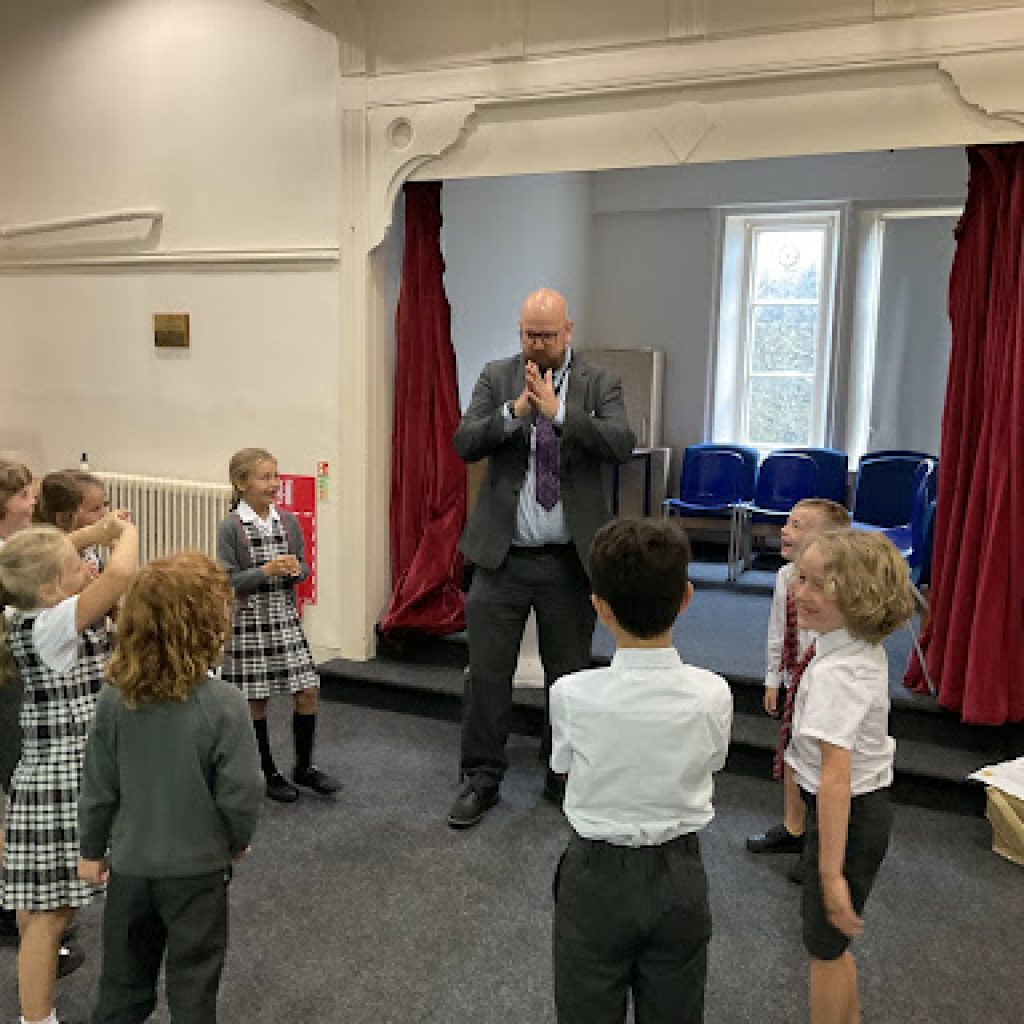 The first half of Michaelmas Term culminated in our annual Healthy Schools Week organised by Mrs Harris, where pupils immersed themselves in understanding and developing their physical and mental health. There were visits to Clip and Climb, Soar Trampoline Park, Farms and much more, as well as plenty of in-school activities to keep the pupils busy and engaged such as miniature golf, cooking, baking and yoga.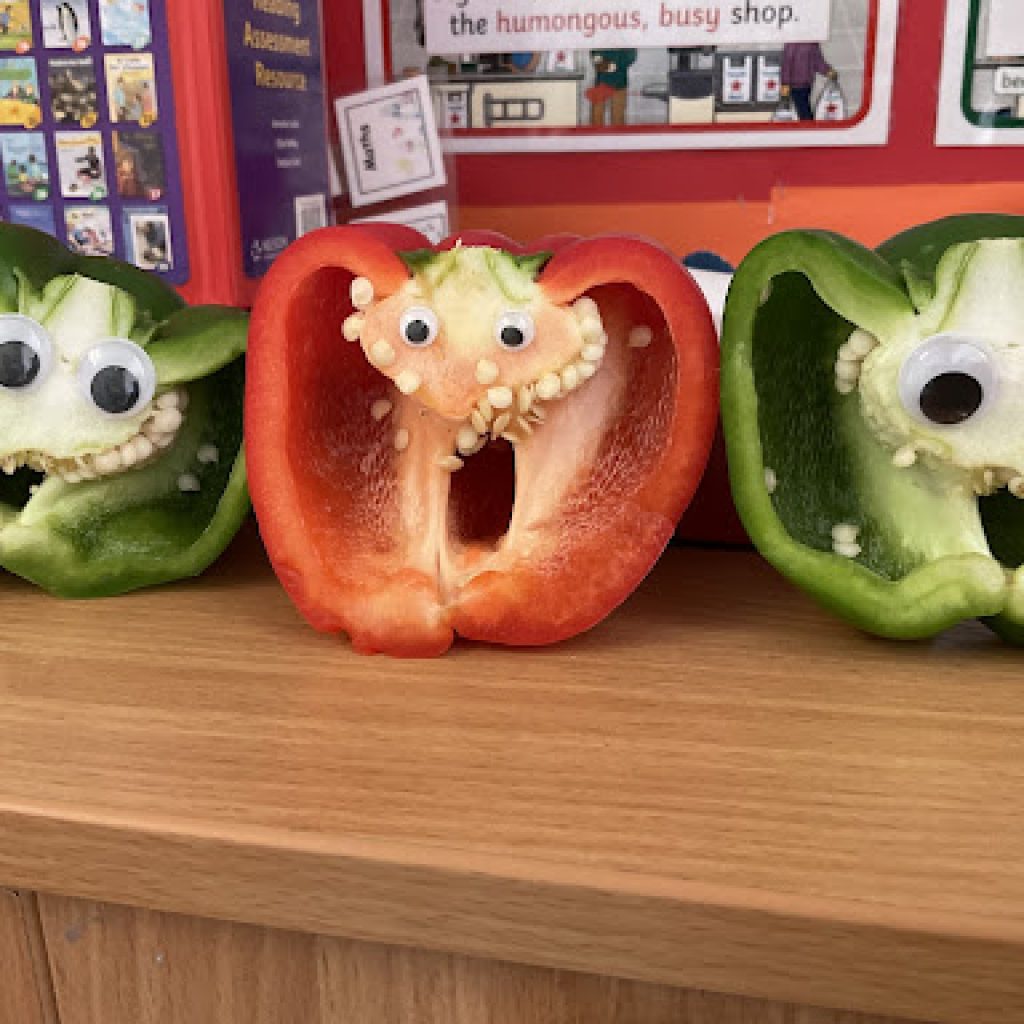 Refreshed after the half-term holidays, pupils were straight back into immersive learning as Mr Cooke organised a superb History Week to coincide with Remembrance Day. Pupils' learning was centred around the history within their class topics and a whole school dress up day was held on the final day of the week. This was a wonderful opportunity for pupils to demonstrate their skills of enquiry and curiosity whilst building excitement and engagement for the new class topics. 
Anti-Bullying week was a superb opportunity for the Prep School pupils to showcase their understanding of PSHE and healthy relationships. The pupils planned and took part in an anti-bullying march around The Close, watched on and applauded by Senior School pupils and staff. Many activities were planned which encompass and promote the ethos of Dover College; building on the idea that pupils should stand up for those in need of support and should speak out if they are experiencing negativity. The children made banners and posters, banged drums and wore odd socks to draw attention to this worthy plight.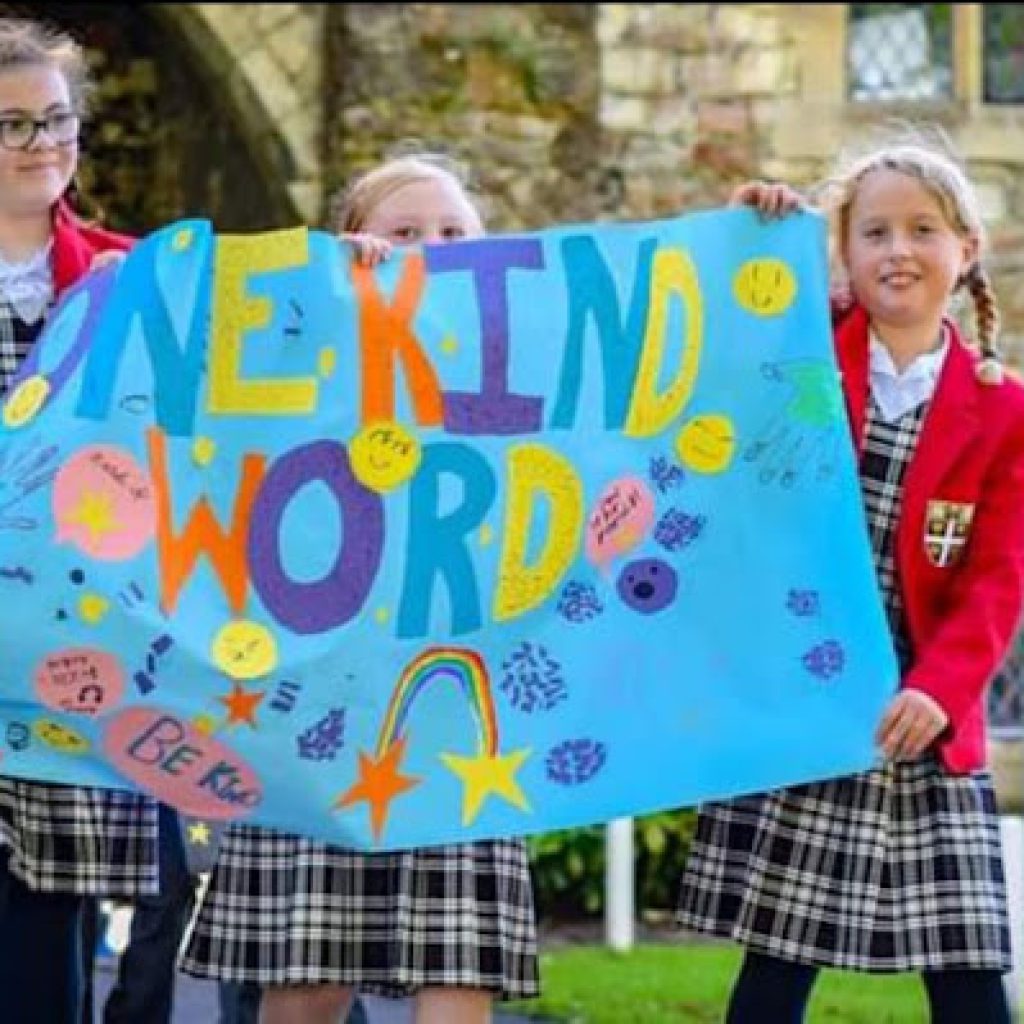 With Christmas fast approaching, the Prep School was awash with festive cheer. As preparations were underway for the Nativity and Pantomime performances, pupils were treated to an inspirational travelling pantomime visit from 'Shooting Star Entertainments' who showcased their version of 'Jack and the Beanstalk'. The interactive, lively performance gave the children a valuable insight into their own performances and was a great deal of fun.
The excitement didn't stop there though! The children worked incredibly hard to put on two of the best Christmas productions, which was wonderful to see after missing this opportunity the previous year. Muddy Knees, Reception, Prep 1 and Prep 2 sang their hearts out in their retelling of the traditional Nativity story. Children performed clearly and loudly to a large audience, demonstrating confidence and maturity beyond their years.
Pupils in Prep 3 to Prep 6 delighted the audience with their Pantomime production of 'Cinderella and Rockerfella'. The talent on display was incredible; with solo performances, creative costumes and some fantastic acting. The feedback from the event suggested that the pupils performed in a fashion that belied their years, bringing comedic timing and interactivity to a magical evening.
Christmas activities continued in the Prep School, with pupils taking part in a range of activities and creating Christmas-themed crafts to take home for the festive season. There were cards, baubles, Christingles, tea towels and bobble hats for the tree, amongst many other things. This time of year is always a perfect opportunity to bring art and design into our learning, and the pupils did not disappoint!
The new year has brought new opportunities for learning, with one of the first of these being a visit from Kent Fire Brigade and Rescue to talk to the pupils about how to stay safe around fire and how to avoid fire. Each class was visited for an interactive presentation where they were able to handle fire fighters' equipment and ask questions about how to stay safe both at school and at home.
Pupils in Prep 5 and 6 decided to send a card to a lady named Edna who lives at Hector House Care Home in Glasgow. One of our pupils heard an appeal on BBC Radio 2 and was so touched by Edna's story after she didn't receive any cards for her 100th birthday last year that she decided to help to make her 101st birthday one to remember. Prep 5 made a beautiful and thoughtful card, whilst both Prep 5 and 6 signed messages inside before posting it off to Scotland. Our pupils continue to demonstrate their compassion and sense of community and we are very proud of each and every one of them.